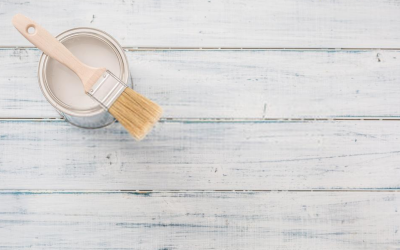 Epoxy vs Polyurethane Floor Coatings In the industrial floor coatings business, even though epoxies and polyurethanes are both thermosetting polymers, their disparities in capacity and execution are immense. For concrete floor covering applications, the strongest,...
read more

Careers
To know more about existing opportunities and everything else that is fundamental to life at Grand Polycoats,
click here
.

ISO 9001 & 14001 Certified.