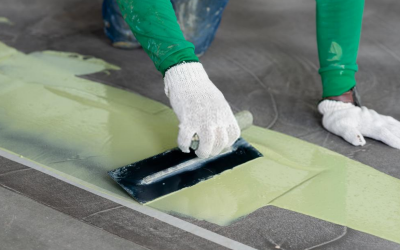 Why Should You Use Epoxy Floor Coating  For Industries? Industrial Floorings are a basic piece of workday profitability and safety. You might need to consider a different ground surface choice for your facility and its latent impact. One of these alternatives is an...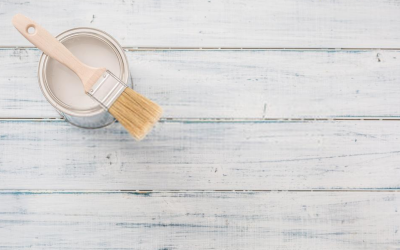 Epoxy vs Polyurethane Floor Coatings In the industrial floor coatings business, even though epoxies and polyurethanes are both thermosetting polymers, their disparities in capacity and execution are immense. For concrete floor covering applications, the strongest,...

Careers
To know more about existing opportunities and everything else that is fundamental to life at Grand Polycoats,
click here
.